As many as 80% of dogs and 70% of cats suffer from some type of dental disease. If dental diseases are not treated, they can lead to tooth loss and affect major organs. At Dallas Highway Animal Hospital in Powder Springs, GA, we provide dental care to keep your pet's mouth healthy. Before you schedule your appointment, learn more about pet dental disease below: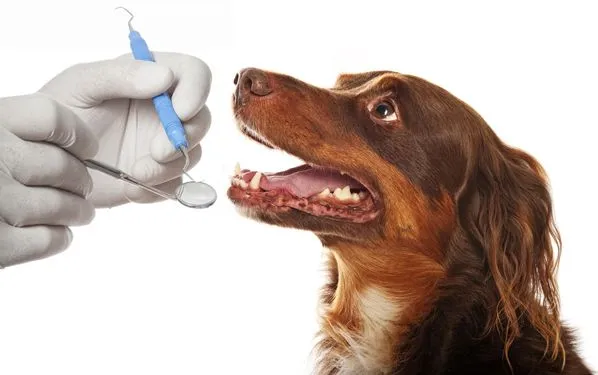 Symptoms of Pet Dental Disease
Your pet may exhibit certain symptoms that indicate it has a dental disease. Some early signs of pet dental disease include:
- Bad breath
- Tartar build-up
- Discolored teeth
If the disease is not treated, it can result in symptoms such as the following:
- Loss of appetite
- Bleeding or inflamed gums
- Weight loss
- Irritability
- Bloody saliva
- Missing or loose teeth
How to Prevent Pet Dental Disease
In order to prevent pet dental disease, it is important to brush your pet's teeth regularly. Along with that, you should purchase product that can help you treat your pet's teeth, such as special doggie biscuits, mouthwash, or special toothpaste. In addition, we recommend visiting our veterinarians regularly. When you bring your pet in for routine exams, we can treat any symptoms of dental disease before they become severe.
Common Breeds
Pet dental disease can affect all breeds of cats and dogs. Some of these breeds include:
- Yorkshire Terriers
- Poodles
- Dachshunds
- French Bulldogs
- Shih Tzus
- Somalis
- Persians
- Himalayans
Contact us for an Appointment Today
At Dallas Highway Animal in Powder Springs, GA, we provide quality care and treatments for a variety of diseases. Whether your cat or dog needs a routine exam, dental care, microchipping, or surgery, our team is happy to help. You can entrust your pet with us, knowing that we go above and beyond to help treat each cat or dog and offer optimal care. To learn more about our wide range of services or to schedule your appointment, contact our office at (770) 419-8086. We look forward to keeping your pet happy and healthy!